About Luc St.Pierre
Scoring his first feature film more than 20 years ago for 4 time Academy Award-nominated director, Malcolm Clarke, Luc St-Pierre has since scored hundreds of hours of TV Drama, Movies and Video Games.
Blending influences from his early indie years with inspiration from his orchestral and electro-acoustic studies, Luc has worked extensively in both Europe and Nth. America collaborating with world-renowned producers; Gareth Jones, Steve Whitfied and Gilles Martin to develop an eclectic and highly original style which has earned him a Canadian Gemini Award plus four more Gemini nominations, an Iris Award for excellence in TV Programming, plus scoring two Academy Award nominated films and one Oscar-winning movie.
Luc St.Pierre's work continues to draw on a very broad range of musical influences, allowing him to create masterful compositions in genres as diverse as 80's techno glam, electronic soundscape, to classical orchestral scores of great sophistication and beauty.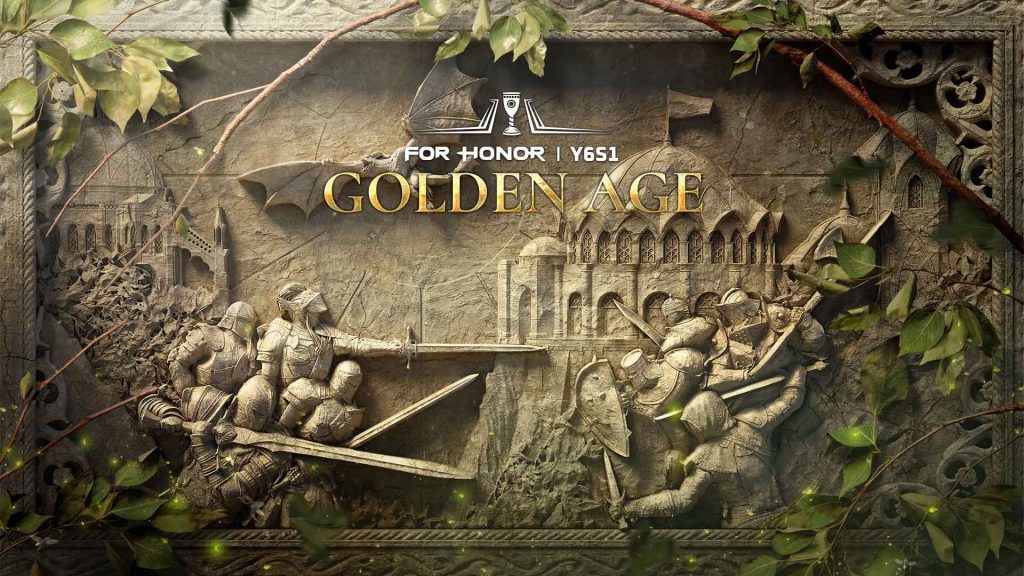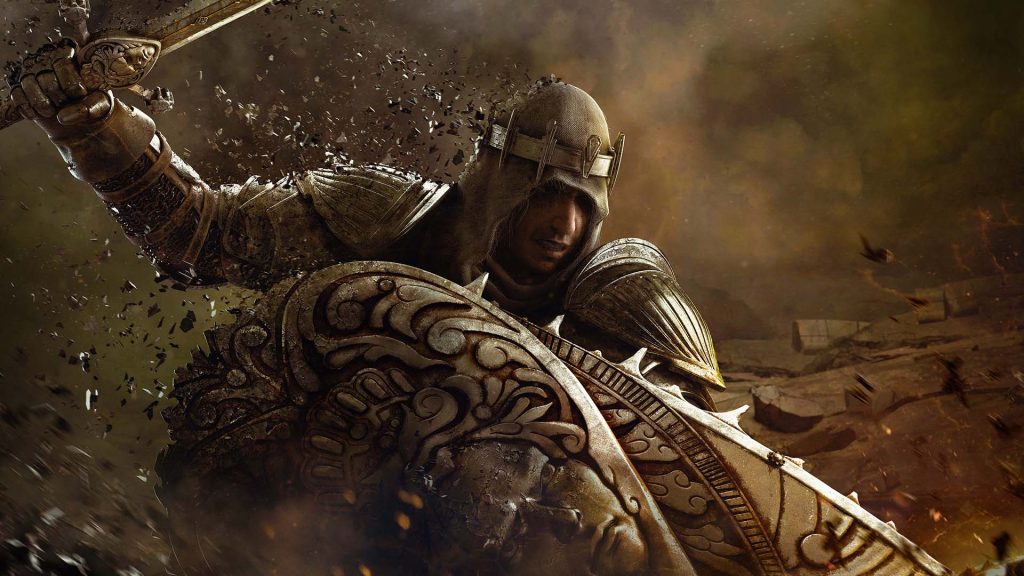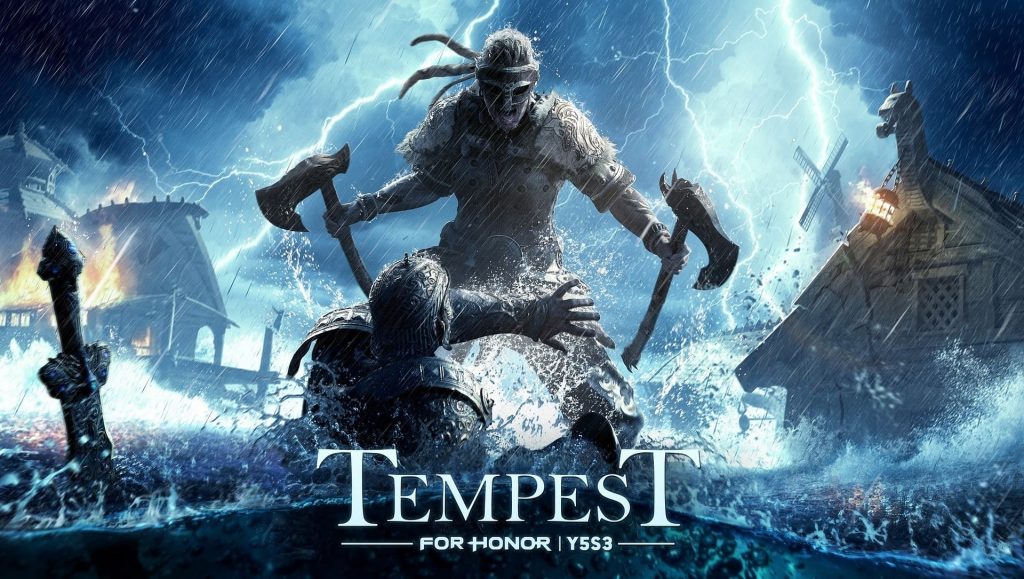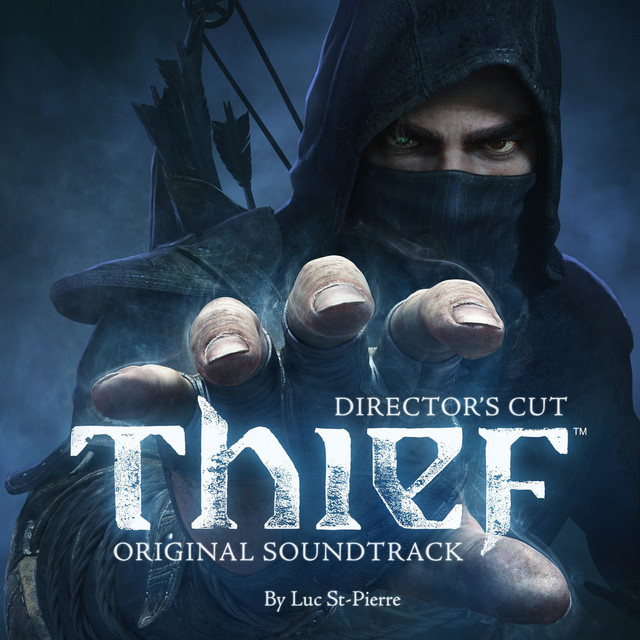 TO DISCOVER
This is a toolbox of pre-production and test music for an upcoming movie about Wuhan and the Virus. Music written in confinement while director is shooting in Wuhan. From darkness to light, as always.
"Great album"
I personally love stealth games and this album lives up to that sense of danger around every corner while clinging to the shadows kind of thing. If you like that kind of stuff then this soundtrack is just for you


Jason Alexander
"A track that will STEAL your heart away"
This soundtrack is the best and the game is a complete extremely awesome game but with the music, oh man does it get even better?


Sara James smith:
"Awesome! Great soundtrack, great game!"
Really cool guys, keep up the good work!


Assassins Creed 4

Keep up on our always evolving music. Enter your e-mail and subscribe to our newsletter.
CONTACT
Los Angeles (310)734-8487
POLICIES